Established over 30 years ago, Residential Estates, based in Chester, has grown from a local lettings and management company to a UK wide, multi operational property services company, and as one of its subsidiaries, Guestz boasts an impressive portfolio of serviced accommodation properties in various prime locations throughout the UK and abroad.

Our valued guests range from international corporate executives, tourists, to UK-based residents, home movers, and everyone in-between. Whether visiting an area for business, leisure, to see family and friends, or for a much needed break, Guestz will have the right property for you.

Our vast and varied portfolio of accommodation offers excellent flexibility ranging from 2 night short breaks, up to 3 months, and in some cases even longer, our direct booking discounts give us that competitive edge our guests can benefit from.
Going above and beyond to provide the very best service to each and everyone of our guests through consistently good housekeeping, an attentive service, at affordable prices. We love to create a 'home away from home' environment for every single one of our guests.

As standard, our serviced accommodation properties all include a SMART TV, Wi-Fi, a fully equipped kitchen, fresh linen and towels. Most of our properties also have the added bonus of a reserved car parking space, offering you even more flexibility during your stay.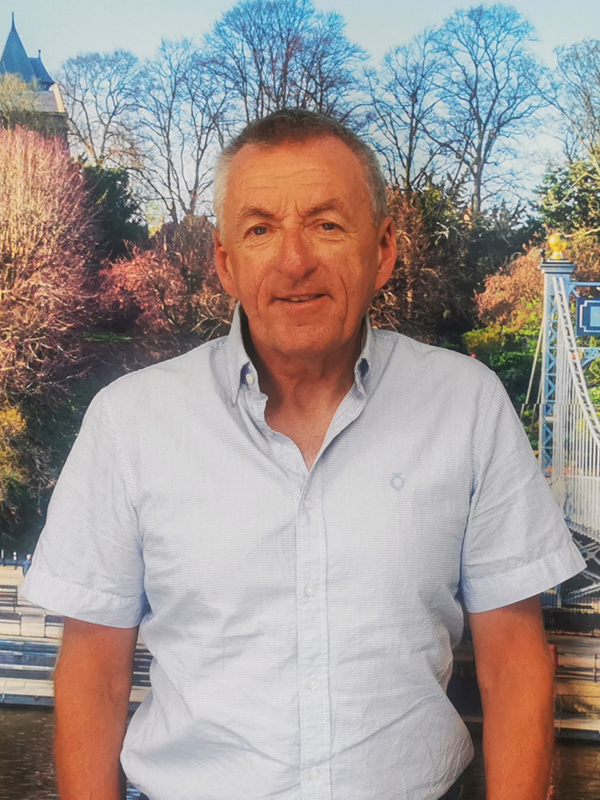 Steve Povall
Managing Director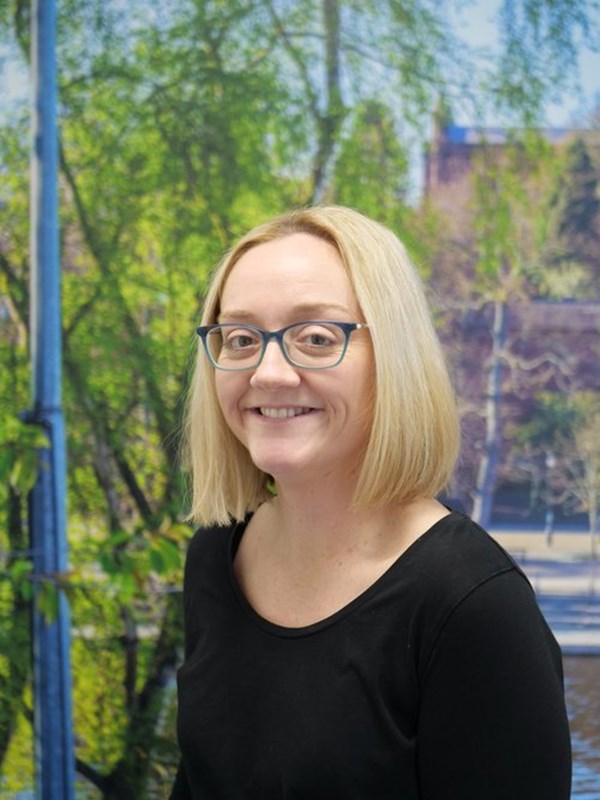 Natalie Griffiths
Office Manager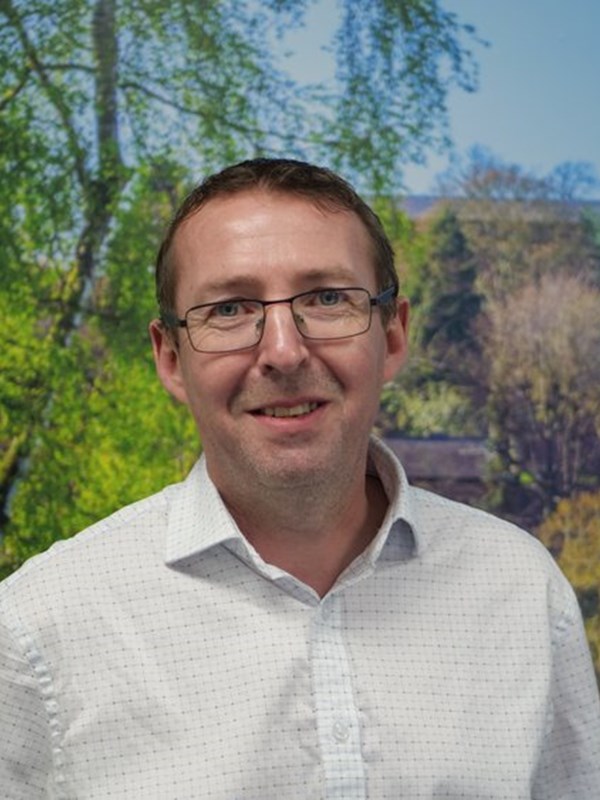 Stephen Christley
BD. Executive
Alicia Berry
Short Term Lets Coordinator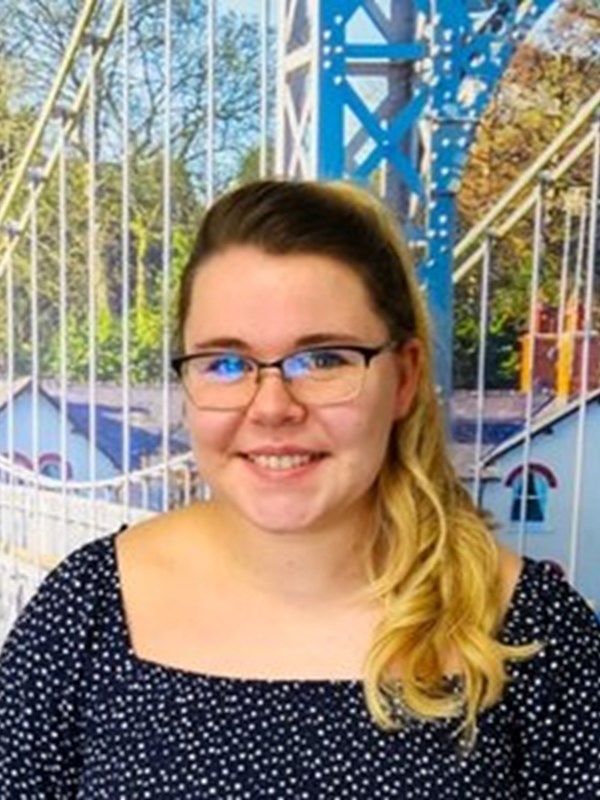 Danielle Horan
Office Administrator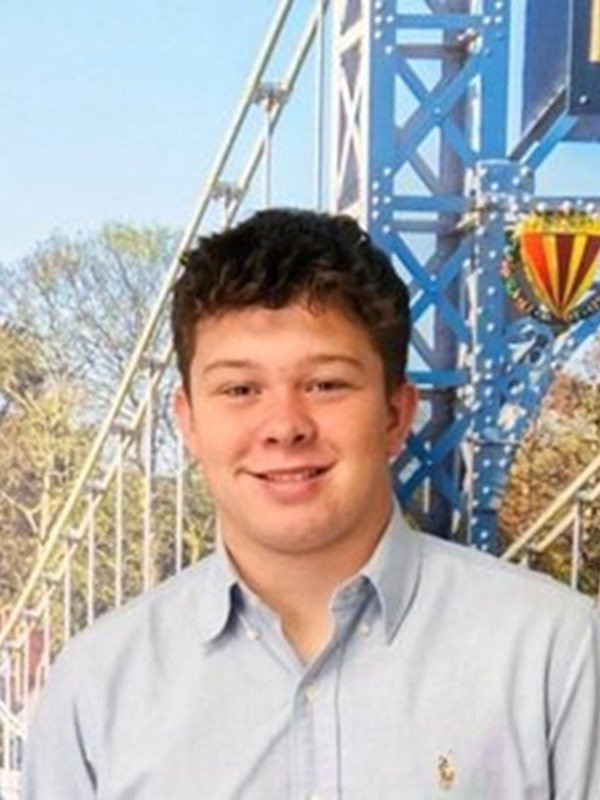 Harry Erraji
STL Marketing Coordinator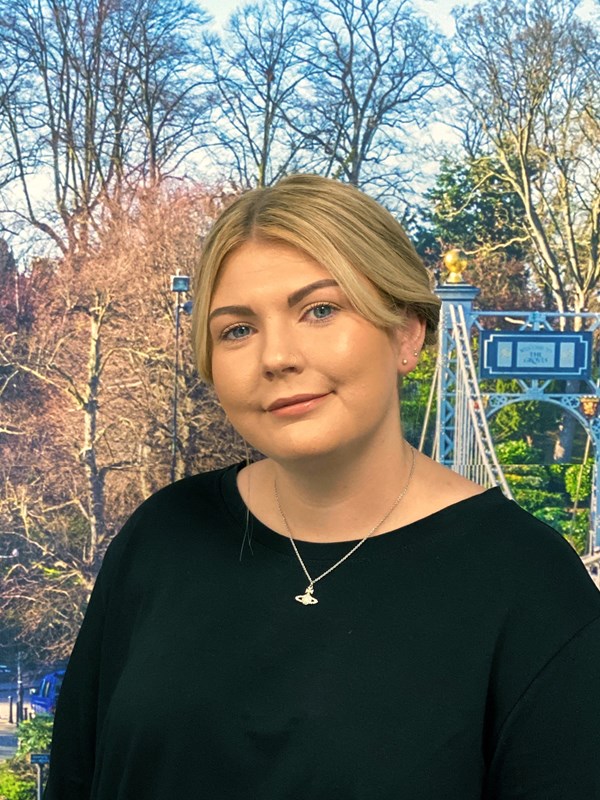 Hannah Denny-Prescott
Short Term Lets Coordinator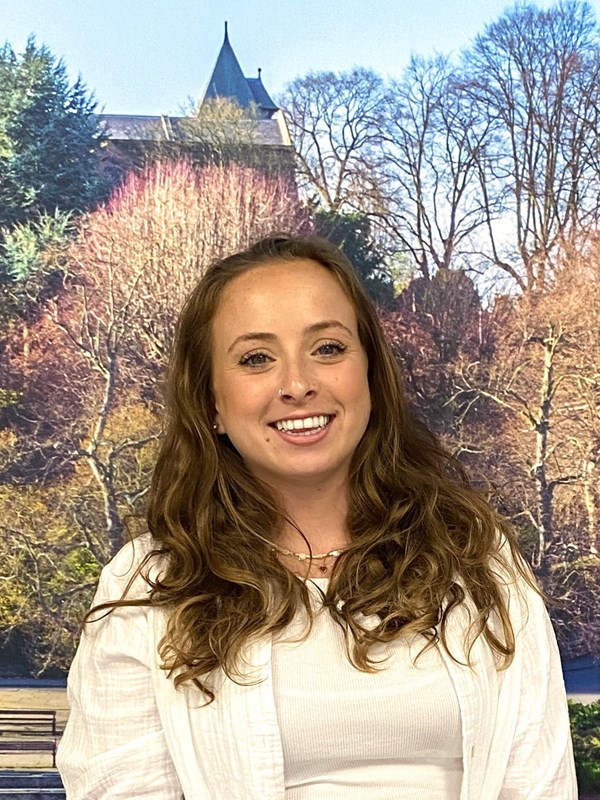 Emily Johnston
Short Term Lets Coordinator
Orla Humphreys
Property Manager - West Yorkshire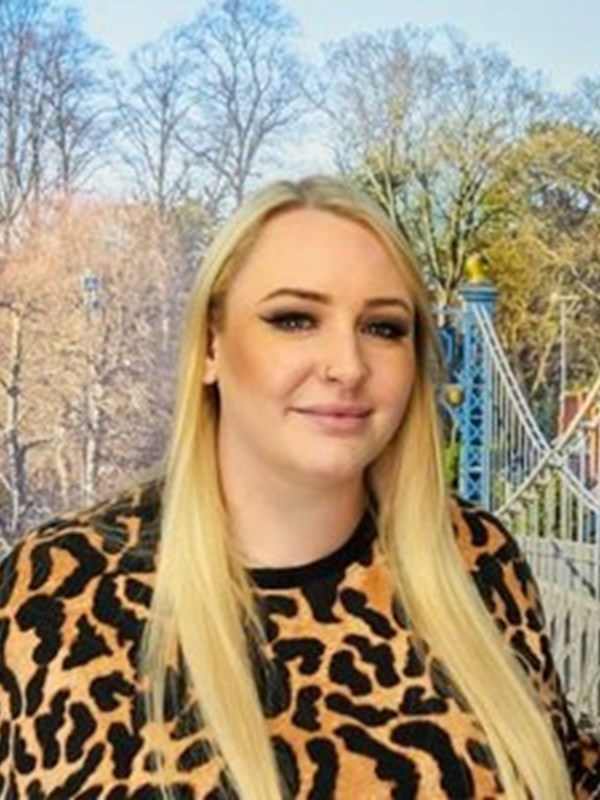 Gemma Dyson
Property Manager - Hull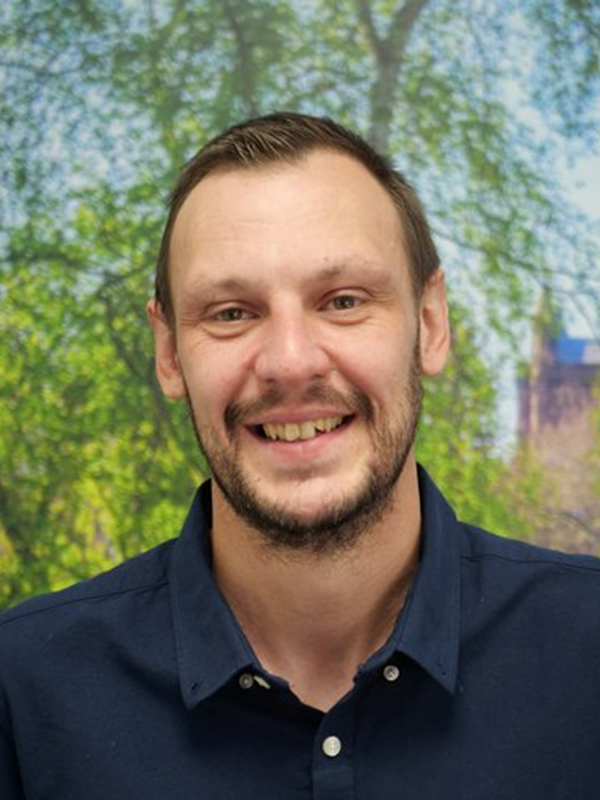 Ian Barlow
Marketing Assistant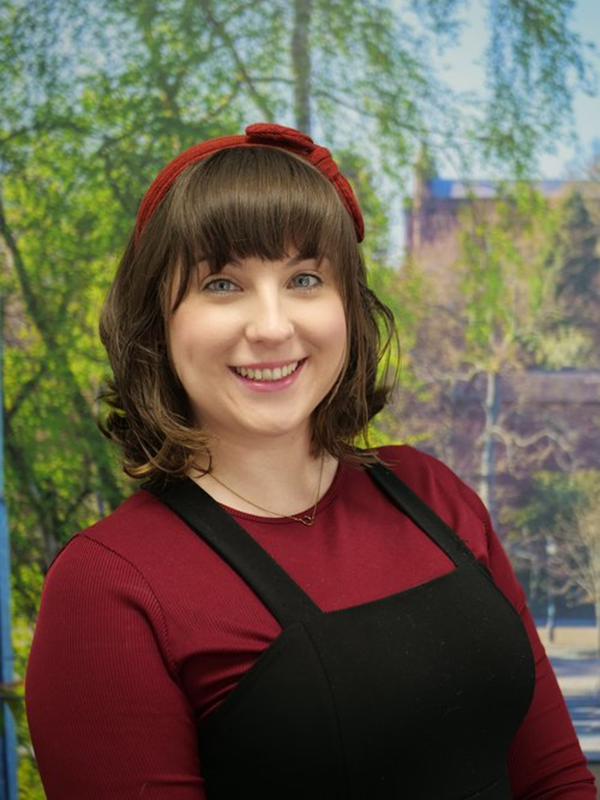 Abi Blake
Marketing Assistant